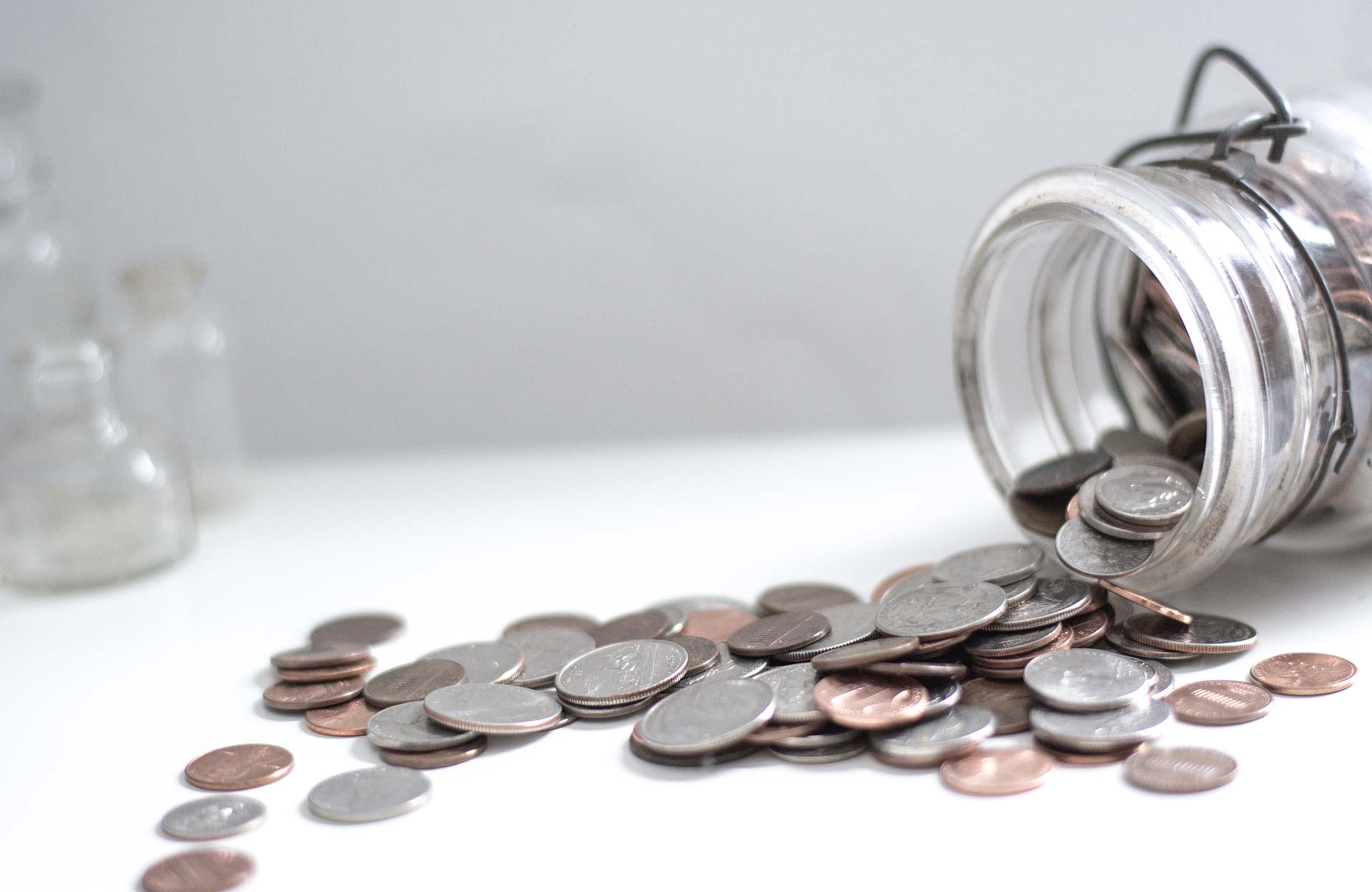 Linda learned the hard way, so you don't have to.
Linda began her real estate investment business with no experience, no guidance, and a ton of hard work. Now, she can show you EXACTLY how she did it, so you can fast-track success and avoid common pitfalls.
Take action today.
It all starts with a single step. If you are serious about transforming your life through real estate investment, consult with Linda, a local expert, and begin TODAY.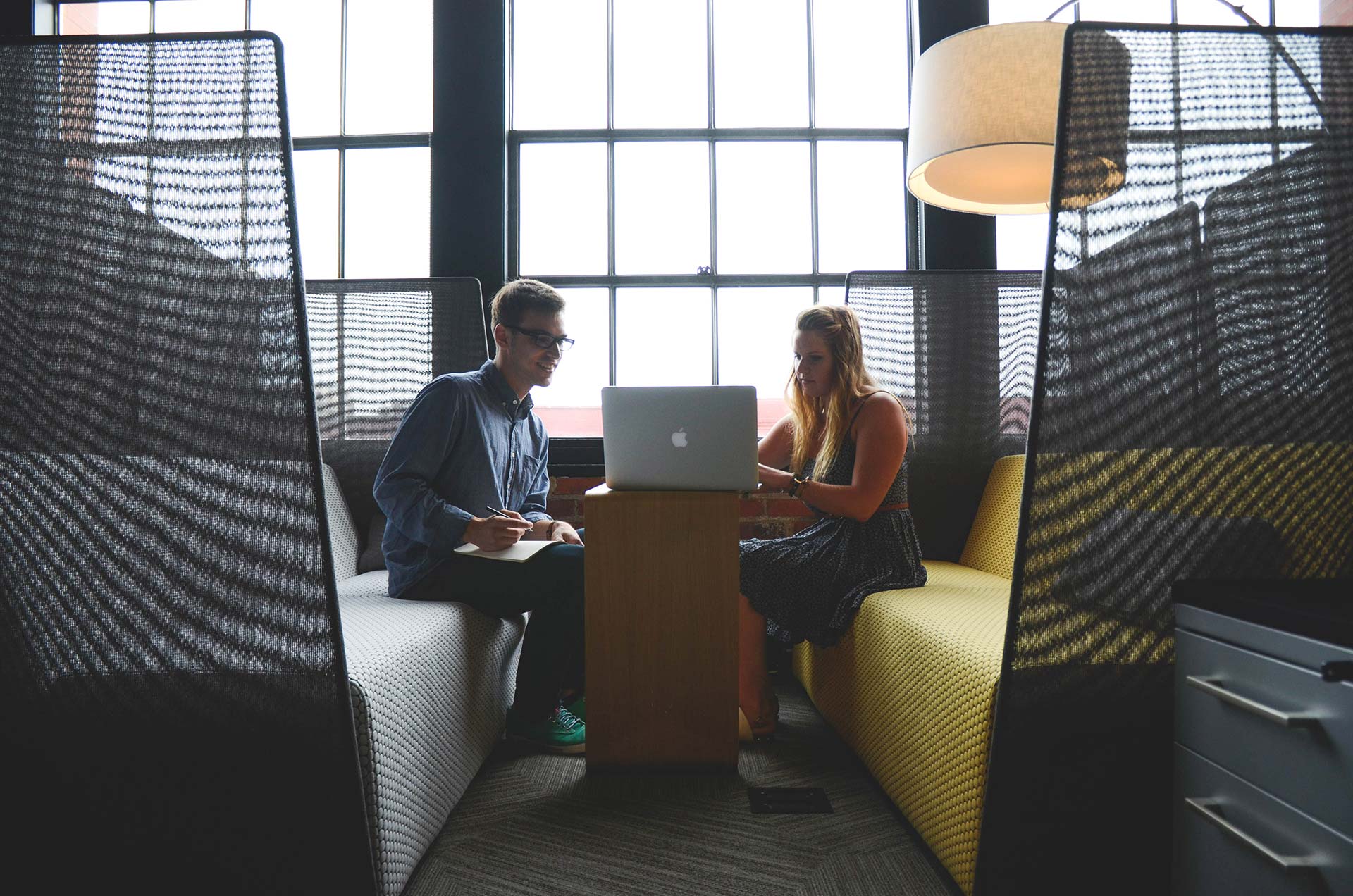 Interested in a Consulting Service?
Fill out the form and schedule your free 15-minute consultation today.