Learn at your own pace with Linda's take-home courses and modules.
Learn More →
Build Wealth & Freedom Through Real Estate Investing
Words from Linda Muscarello
Queen of Foreclosure
THIS IS THE PERFECT TIME
...for you to get started in real estate investing.
If you're like many of the people I see everyday, you either need to pay off your student loans or secure your retirement, or both.  You should not have to spend the rest of your life paying off what is necessary to help you to be able to earn a living.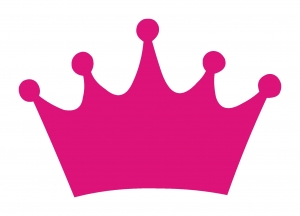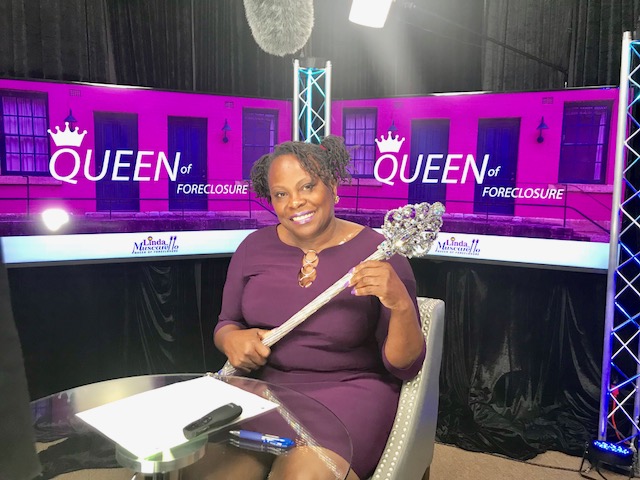 When I got into real estate investing, it completely changed my life. I only wish I had done it sooner! Now I realize that things can happen when you are ready for them to.
You have arrived at this site for a reason. This is your time! The market indicators today say that you don't want to miss this window of opportunity, and I am here to guide you to your real estate destiny.
Sincerely,

Ready to start your real estate investing career?
Learn directly from the Queen of Foreclosure for an entire year with the Firepower VIP Membership.
Don't miss out on Linda's tips, advice, and event updates. Subscribe below to stay up-to-date.