Linda's Story
"I want to help you to reach your maximum potential for success, and I have the experiences to do just that.  I have been helping investors in this same way for over 20 years, with many successful students.  I have an award for leadership in mentoring, and have mentored many of the mentors out there today. I have been successfully buying and selling real estate for more than 20 years and have served on the National Council for Creative Real Estate Education. I know what it takes to help you grow into a successful investor, and I have put all of that knowledge into the systems I share today."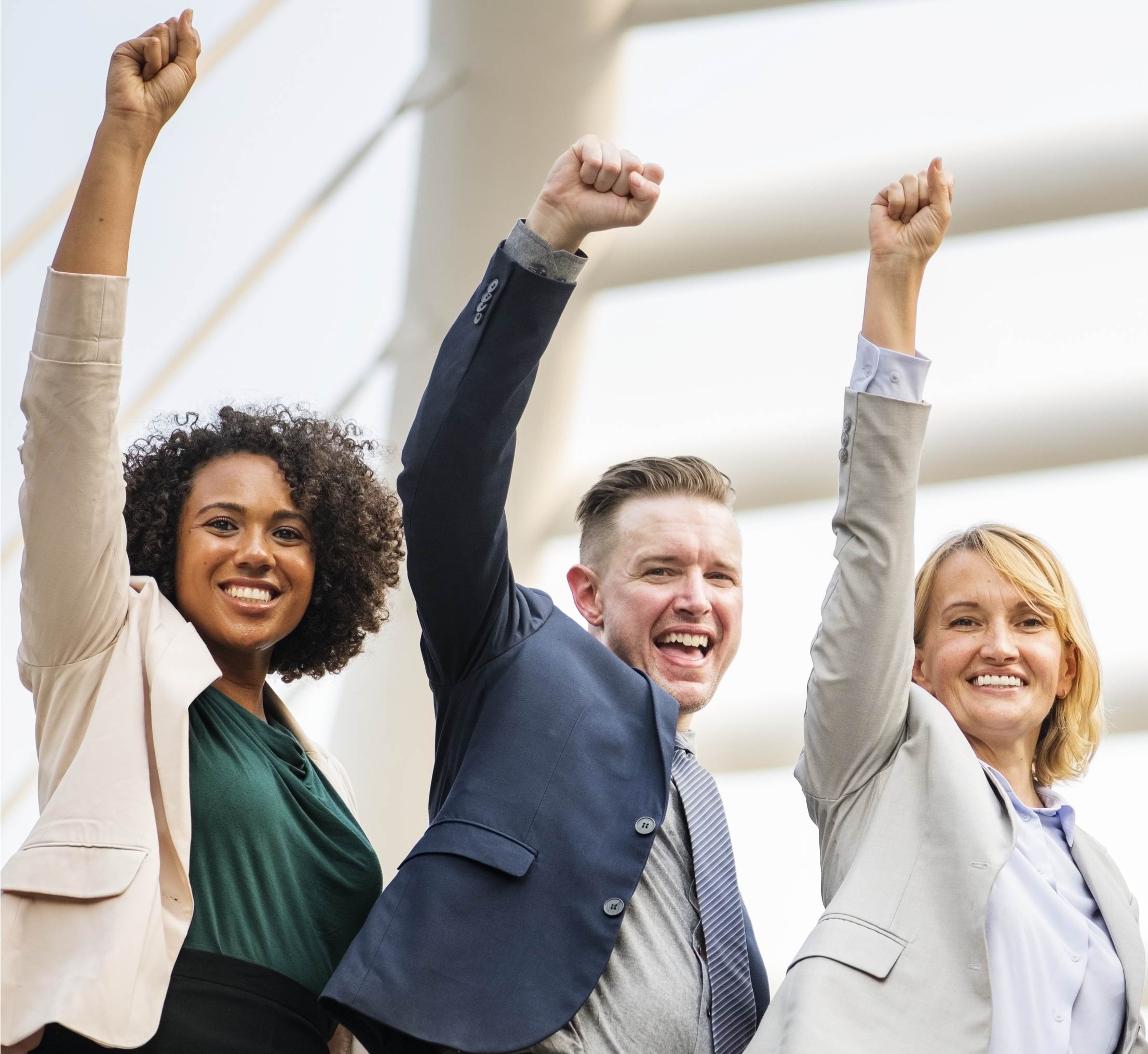 Linda's Approach
 The three most beautiful words in the English language are "I love you"... but right behind them are "Free and clear". Wouldn't you love to be able to enjoy traveling without worrying about the credit card debt that you are incurring while you're trying to have fun?  Have you ever wondered what it would be like to feel free and playful again and Unshackled by your 9 to 5?
Linda wants to share her knowledge with you, so that you can get on the fast-track to wealth and freedom through real estate investment!
Meet the Team
Linda works closely with her family to keep building wealth for future generations.
Linda Muscarello
Linda, The Queen of Foreclosure, has been investing, teaching, and assisting real estate investors for over 20 years. When word got out at the auctions about her knowledge of real estate investment, she became the go-to lady for all things foreclosure.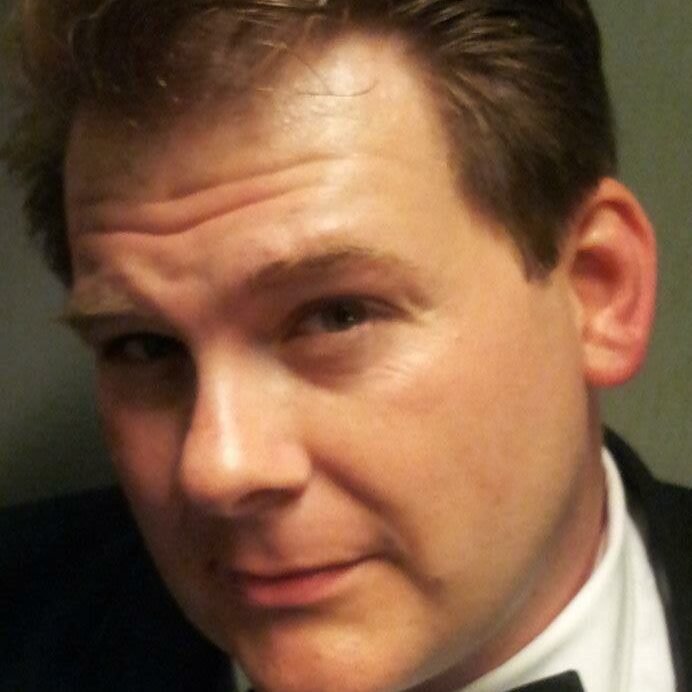 Leo Muscarello
Leo, Linda's husband, also has over a decade's worth of experience helping investors and completing real estate deals. He works very closely with many of the joint venture partners.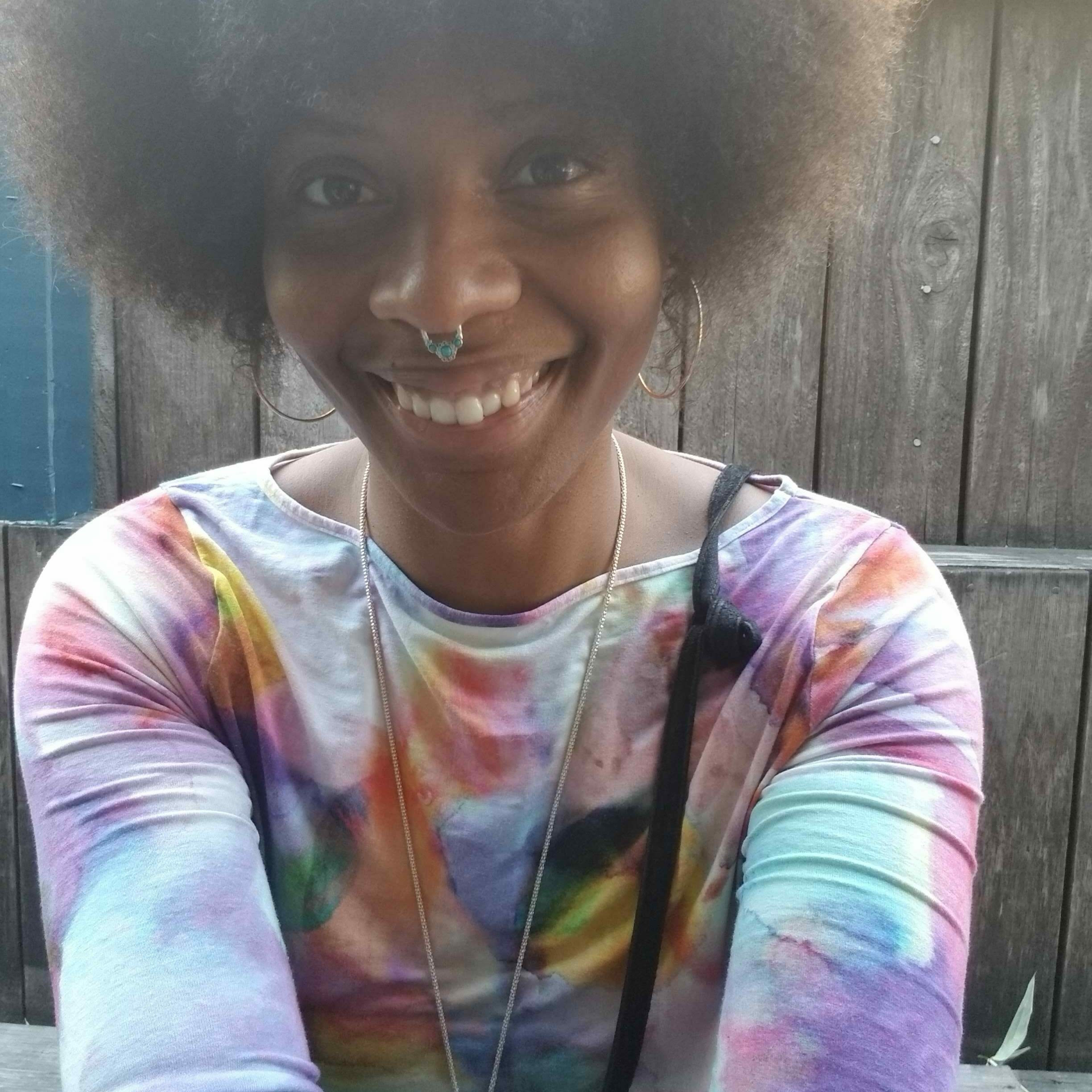 Elli Gradney
Elli, Linda's oldest daughter, has a diverse background in information science and marketing that she brings to her real estate investment career and to her work with Queen of Foreclosure.
Subscribe to Linda's newsletter below: